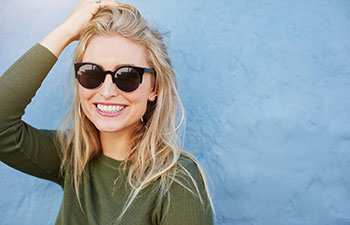 Most people think that getting braces is an unnecessary luxury. If you don't have dental benefits to pay for orthodontic treatment, should you still consider making the investment?
Here at East Cobb Orthodontics, we might sound a little partial in saying "yes".
But the reality is that getting braces now can actually save you hundreds, if not, thousands of dollars down the road.
How?
Straight Savings
A straight smile offers benefits like:
Cleaner teeth
Reduced staining
Lowered risk for tooth decay
Healthier gums
Less tension on your TMJ
Imagine how it would be if you didn't have to pay out for gum treatment, root canals, and crowns. A little orthodontic therapy can help you maintain a healthier smile that needs far less costly upkeep!
Early Ortho Treatment For Kids
They say that time is money. This can't be truer when it comes to braces. Treatment cost is typically determined by the length of treatment.
You can save on treatment for your kids by getting them evaluated early on. Early intervention won't necessarily help them avoid the need for braces altogether, but it can limit how long they're in ortho as teens.
How To Afford Braces
Even without the help of insurance, there are ways to work around the cost of orthodontic treatment. Our financial experts right here at East Cobb Orthodontics will be happy to get you set up with a comfortable and flexible financing plan.
Remember: there's no investment as valuable as that you make in your smile! Straightening your (or your child's) teeth could be the smartest financial decision you ever make. Call us today to find out more.