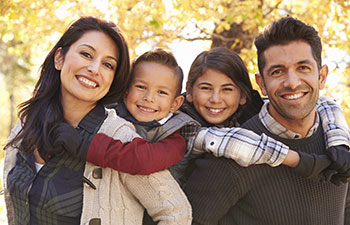 "Will it hurt?"
That's usually the first and biggest question we get.
Actually, braces tend to be more annoying than painful. And most patients don't even report much pain, at all.
Let's talk about what you might feel the first time you get braces. We'll also mention how you can manage any discomfort you may experience.
Your First Day with Braces
You're probably going to be a little sore and tired out from your first appointment, so it's okay to stick to soft foods for a while like mac 'n' cheese, mashed potatoes, or yogurt.
In the beginning, you will definitely notice your braces!
Yes, you might even drool a bit.
Your mouth is a sensitive place with lots of nerve endings. When you have something extra in your mouth, such as an orthodontic appliance or braces, your mouth recognizes it as food and triggers the saliva production.
With a little bit of time, you will get used to the sensation and the water works will slow down!
Give it Time
It can take around a month to get used to the feel of braces. After several months, you'll not even notice them there.
Be patient. It does take a few days to feel comfortable with braces. Don't give up on them! Try to just focus on the good braces will do for your teeth.
Braces and More in Marietta
Contact Dr. Iaculli or Dr. Capps here at East Cobb Orthodontics to plan your very first braces consultation. A personalized visit will give you the chance to answer all of your questions at once.