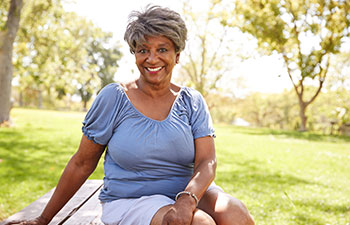 Many people see braces as expensive and unnecessary. But what braces really are is a major investment. This is because the rewards braces will give you or your kids make them more than worth their cost.
The team at East Cobb Orthodontics invites you to think about three ways braces can make a difference in your life – and ultimately save you money!
Easier Cleaning and Maintenance

Straight teeth are easier to keep clean than crooked ones.

Crooked teeth are more likely to accumulate harmful plaque and tartar. Unless you straighten those teeth, you'll probably have to pay out of pocket for extra cleaning appointments to keep your mouth healthy.

Improved Dental Health

Did you know that your teeth are self-cleansing when in proper alignment?

The shape and position of teeth in healthy alignment encourages food and plaque to slide away from teeth. But crooked or overlapping teeth miss out on this action and are prone to developing disease.

Straightening your teeth helps you lower your risk for dental disease. This, in turn, will help you avoid costly procedures to repair the damage.

Priceless Changes in Your Self-Esteem

Your braces will pay off big time when you see what they can do for your confidence!

Imagine flaunting your gorgeous smile anytime, anywhere, and without an ounce of self-consciousness. What price would you put on that?

Braces can give you a healthier, brighter, and more confident smile. Straightening your teeth will most likely save you a lot of money that might otherwise be spent repairing your teeth.
Think you can afford to not consider braces?
Find out more about how orthodontic treatment can benefit you, personally. Schedule a consultation with us at East Cobb Orthodontics.